What does it take to assess talent internationally?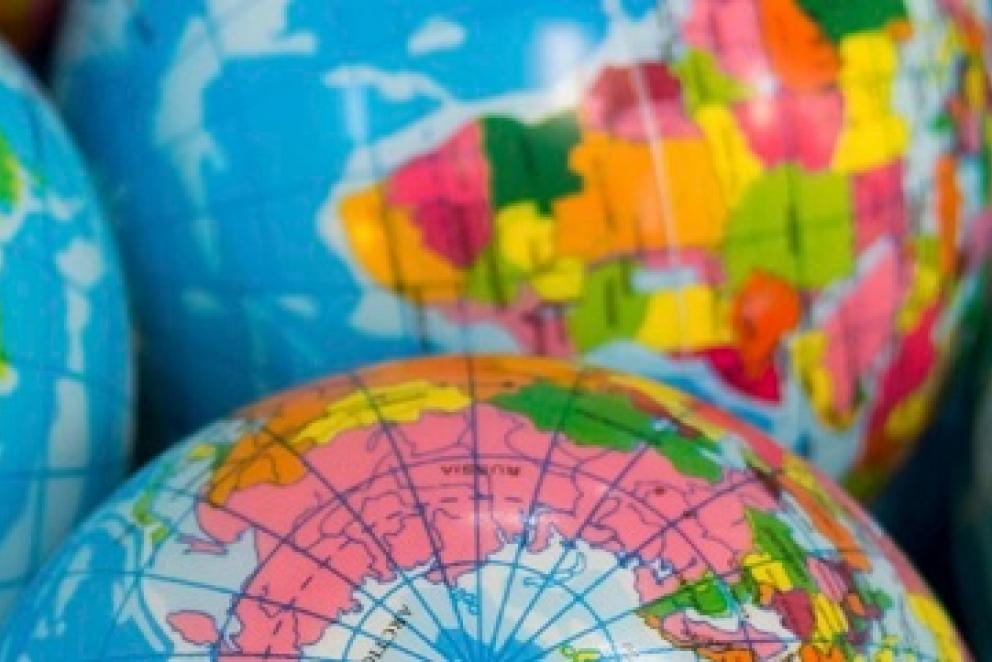 What does it take to assess talent internationally?
At Cubiks we know that today's organisations are increasingly globalised, not just in terms of multinational locations, but in the people that work for them. More and more, people are moving around, living and working in countries and cultures that are not native to them, as well as across diverse teams and assignments.
Keeping people assessments relevant to this business environment is an ongoing task for test developers such as Cubiks.
In recent years, it has become ever more important that people assessments are robust and relevant across cultures. In the interests of consistency and fairness, employers seek to be able to roll out a single assessment tool or process across their workforce. But when most major test developers are based in Europe or the USA, assessments can end up with a bias towards people from these regions and cultures.
These kinds of biases can't be eliminated by a simple translation or adaptation process. Without cross-cultural psychometric development from the start, this will always be a problem. It is therefore important that test dimensions and items/questions are designed with cultural equivalence and international validity in mind from the outset.
Cubiks assessments always incorporate the latest psychological research as well as feedback from our users. Crucially, our assessment design process always involves teams from a range of countries and cultures to ensure our tools are fundamentally international in orientation.
Even after such a rigorous development process, we know our people assessments are never truly a finished article. People and workplaces are constantly changing, and this means we have to consistently review, adjust and adapt how we're assessing them. And we don't underestimate the importance of empowering our users to get the most from their assessments. Our local teams deliver training and support to ensure users are confident making their assessments work in their cultures and are equipped to interpret results accordingly.
"We are inspired by the conviction that people assessments must closely reflect the globally interconnected space which businesses occupy today. HR professionals operating internationally face ever more complex challenges and increasing time and cost constraints. The expectation that we set ourselves is therefore to develop efficient talent assessments that lead the field in quality and international relevance, providing information in dynamic and engaging formats to HR professionals and their clients."
Dr Rob Feltham, Cubiks Partner
To find out more about Cubiks' range of international talent assessment tools, email info@cubiks.com or fill in the form below and we'll get back to you.
Learn how you can take your talent assessment and development online for an optimised virtual experience, especially during these remote times.
---