Video: Crowdsourcing People Analytics solutions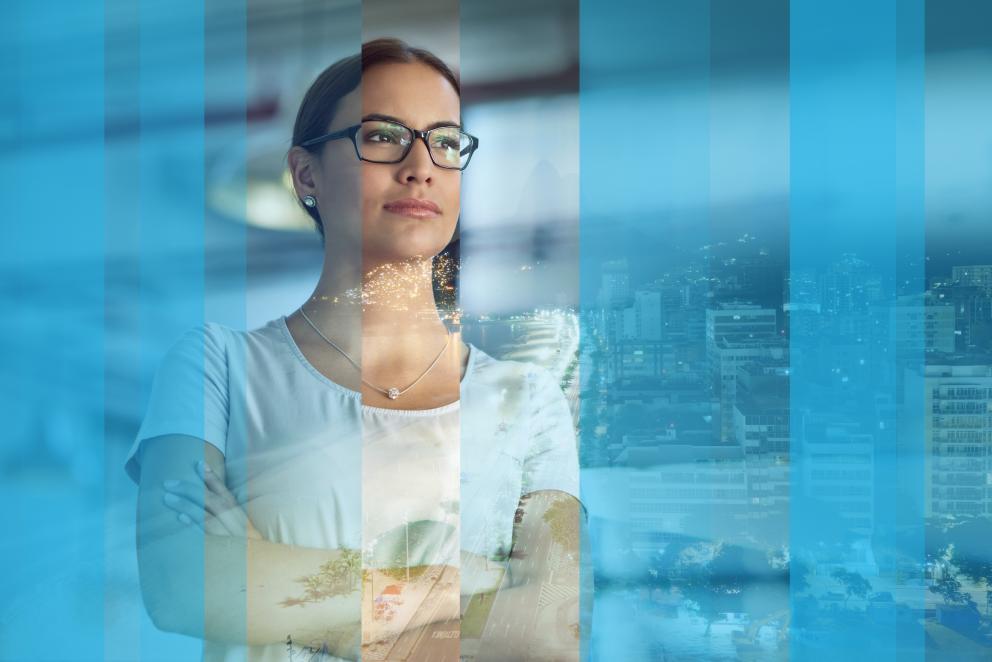 Crowdsourcing People Analytics solutions
Cubiks and Teneo recently hosted an event that gathered senior HR professionals together to discuss how people analytics can increase HR's impact. This interactive workshop generated lots of ideas around how businesses can benefit from combining data and talent management.
People Analytics is a field that's developing rapidly. In the past year, many working in HR have begun considering how they can use analytics to their advantage. What's clear is that organisations across the board see the massive potential in applying People Analytics.
In partnership with Teneo, Cubiks' People Analytics team held several Nordic HR breakfast seminars to explore the topic in more depth. Tom Haak, Director at the HR Trend Institute and Jouko van Aggelen, Cubiks' Head of People Analytics shared their insight into what's crucial in this field today. Delegates then split into small groups to work on crowdsourcing strategies to help their organisations use People Analytics to boost the impact of HR.
Watch our video below to see some highlights from the Stockholm event, or read more about what was discussed.
If you'd like to hear more about how you can apply People Analytics in your organisation, get in touch using the form below or email. 
---