Increasing HR's impact with People Analytics: Crowdsourcing solutions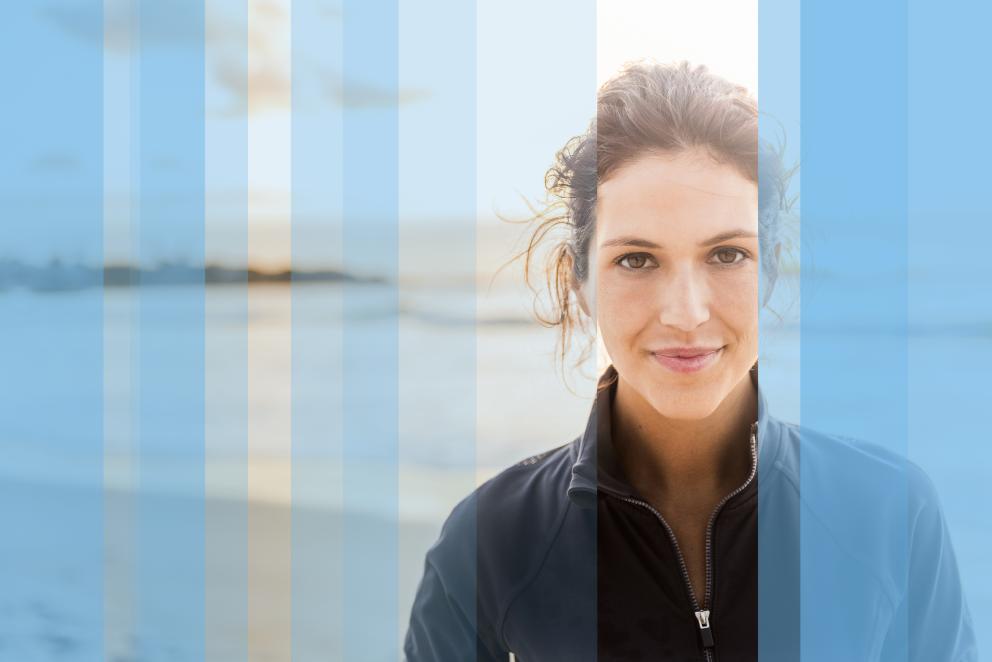 Increasing HR's impact with People Analytics: Crowdsourcing solutions
In partnership with Teneo, Cubiks' People Analytics team recently hosted the first in a series of 'HR Nordic Breakfasts'. These interactive workshops are designed to bring HR professionals together to share knowledge and crowdsource new solutions to their challenges.
In 2016, we've seen an acceleration in the development of People Analytics. It's a theme high on the business agenda and many working in HR are now taking initial steps towards applying analytics. As scientific findings are increasingly combined with clever analytics solutions, HR is starting to see the huge potential impact such initiatives could have, both in terms of processes and strategy.
A group of HR professionals gathered for our workshop on 28th October 2016 in Copenhagen. The session focused in investigating the possible impact of analytics, especially in the areas of talent sourcing, talent development and workforce planning.
Presentations
Jouko van Aggelen, Head of People Analytics at Cubiks gave a presentation looking at the key benefits of people analytics, illustrating these with a number of case studies. His essential message was that when applied in the right way, people analytics makes data human and has a positive impact on the business as a whole.
Tom Haak, Director at HR Trend Institute followed by talking about trends in data collection. He shared some examples of how much data is already available out there and how different companies utilise it. He highlighted the endless possibilities of using this data to improve in every aspect of our lives; covering everything from HR, through to mood control and network analysis.
Workshops
The participants were then divided into groups to discuss their views on People Analytics, the topics in the presentations, and share how their organisations have been applying analytics. In these discussion groups, delegates also offered their best practice tips and worked to assist each other with finding solutions to their challenges.
To end the morning, each group presented a summary of its findings to the other participants, ensuring that everyone benefitted from the insight shared and generated during the discussions.
If you missed out on this event, we've got some more workshops taking place. Go to our events page to check out all our forthcoming seminars.