How to motivate high potential employees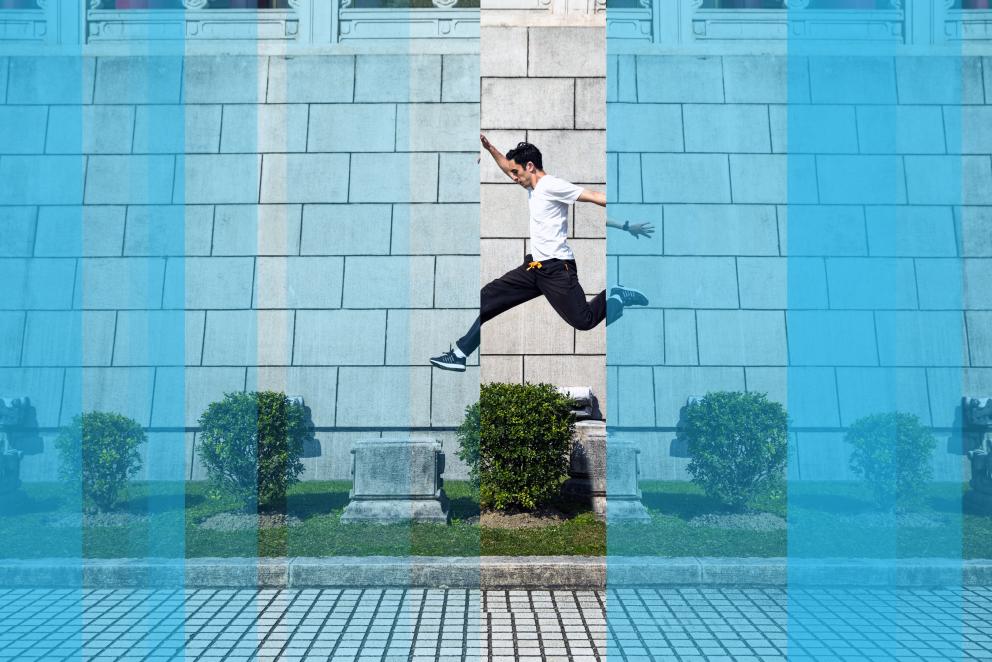 How to motivate high potential employees
High Potentials; they're the rising stars who could be vital for the future success of your organisation. It's likely you'll be expecting them to take over influential senior expert or management roles in the coming years. So, it's vital to make sure these people are motivated to keep working for you.
Motivating high potentials can be done in a variety of ways. Of course, there are personal differences in what keeps any individual motivated, and these should be taken into account. However, in my career as a Talent Consultant I've learned that there are a few key ways managers can motivate their high potentials.
5 Ways to motivate high potential employees
1. Challenge them
Create and provide stretch opportunities that will allow high potential employees to test themselves. Don't wait until they have proven they are ready, challenge them to show you they are ready. Offer regular challenges. Make sure that the lessons learned can be applied immediately in their roles.
2. Share lots of feedback
Help them understand how they are doing so they can measure their progress. Aside from that, feedback plays an important part in removing blind spots and creating valuable insight into a person's strengths and development needs. All of this is required when building self-awareness; a crucial quality for effective leadership.
3. Broaden their horizons
Help high potential employees build a broad network both within your organisation and the industry more widely. This will encourage them to step up, be visible and keep up to speed with trends and developments in the industry. Furthermore, it will help them develop the network they'll need to be successful in the future.
4. Align aspirations and values
Being a high potential is time and context dependent, and the right environment is critical. To keep these people engaged, you need to ensure there's a match between an individual's values, aspirations and the opportunities open to them. When this is achieved, your high potentials will be more likely to sustain their intrinsic motivation and drive.
5. Be transparent
Let high potential employees know that they are considered a talent, and that this comes with both opportunities and responsibilities within the organisation. Be clear about the expectations you have of them and what they might expect of you. This limits the risk of disappointment for either the high potential or the organisation.
Developing and delivering an outstanding high potential programme isn't an easy task. If you'd like some expert support, get in touch with your local Cubiks team to discuss our potential assessment. Alternatively, email info@cubiks.com and we'll get back to you.