How to assess high potential employees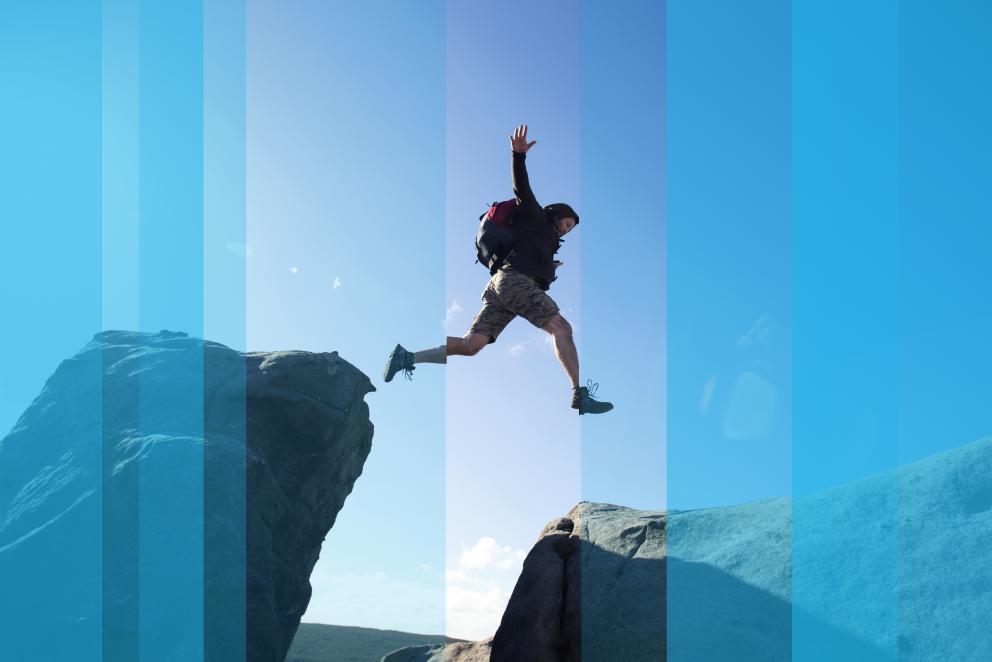 How to assess high potential employees
To find true potential you've got to dig under the surface. If you base decisions about potential on performance alone, you're likely to be missing out on identifying a lot of promising talent. And that talent could be the catalyst that propels your organisation to new levels of excellence in the years to come.
The ability to effectively identify potential is still something most talent management teams can only dream of. Finding and developing high potentials is a real HR priority, but the success rates of many such initiatives are worryingly low. For many, there's still confusion around what potential really means, and how we should go about assessing it.
Here, David Lawton, Cubiks CTO answers a few frequently asked questions on potential and explains how to put in place processes to detect your high potential employees.
What is potential?
At Cubiks we define potential as the ability to be successful in a role that goes beyond a person's current responsibilities. This new job could be a vertical or horizontal move, and when considering potential, we focus on the future.
How do potential and performance differ?
Performance is a measure of an individual's ability to deliver results in their current job. Assessing performance is focused on the present, and will tell you how well a person is doing in their role today. Potential is about what's ahead. A good potential assessment will evaluate whether an individual has what it takes to develop towards taking on different roles in the future.
Is it really possible to assess potential?
We're often asked how to go about accurately predicting potential, particularly because what we're aiming for is a confident prediction of what doesn't yet exist.
We start with a crucial question; "potential for what?". This matters because the assessment metrics will change; for instance if you're assessing potential to grow vertically (into top management), you'd be looking for something different from when you're exploring an individual's potential to take on a more international role.
Despite these distinctions, there is an agreed academic common ground when it comes to what is core to any assessment of potential. This consensus is built around four important areas that are proven to be indicative of high development potential. These are; cognitive skills, personality, learning and motivation (Silzer & Church, 2009).
How do we assess potential?
The research tells us what we need to assess, but this knowledge in itself isn't enough. For a solid prediction of potential, you need to have effective assessment processes in place.
After more than 20 years of experience leading the talent assessment world, our R&D team is proud to offer a scientifically-grounded potential assessment solution. The Cubiks approach connects decades of research with the challenges facing business professionals at work today.
Our unique model, successfully deployed by a range of multinationals, links each dimension of potential with our tried and tested assessment solutions. With our heritage of reliable and accurate talent management tools, you can be confident your potential assessment programme is in safe hands with us.
Read more about Cubiks' high potential assessments, or send an email to info@cubiks.com to find out we can help you start detecting potential in your organisation.
About David
David is in charge of Cubiks' research and development, leading a team of business psychologists to continually improve our portfolio of products and services. What David doesn't know about talent assessment isn't worth knowing. He has a long list of qualifications and experience spanning both psychology and HR.
Connect with David on LinkedIn.
References
Silzer & Church (2009) - The Pearls and Perils of Identifying Potential. Industrial and Organizational Psychology, 2 (2009), 377–412.