How 360 reviews can build leadership strength in your business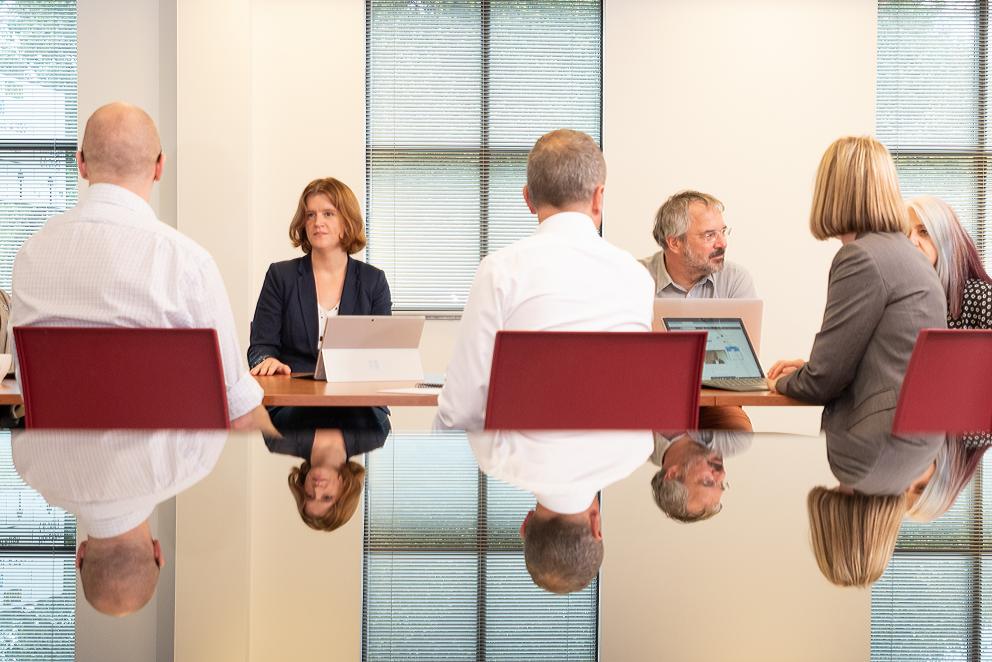 How 360 reviews can build leadership strength in your business
Increasingly organisations are looking to include 360 reviews in their appraisals processes. These questionnaires help increase self-awareness in participants and enable them to see their behaviour from the perspectives of others. They also help people leverage their strengths and develop their skills, as well as encouraging goal setting in development plans.
What is a 360 review?
360 reviews usually work as a multi-rater process. This means that multiple reviewers are invited to give their view on an individual's competencies. There are a range of formats on the market, but most collate information via a confidential online questionnaire. This data is amalgamated to give a collective picture of the participant's strengths and development areas. Further to the questionnaires taking place, it's always recommended that a discussion of the results takes place, facilitated by someone trained in delivering feedback.
Cubiks 360 in action: Strengthening leadership competencies
Knauf Insulation sought Cubiks' assistance with strengthening its values and leadership competencies within HR processes. They wanted to gain an understanding of how deeply its sustainable people strategy was ingrained in the day-to-day behaviours.
Performance and appraisal data had shown the company that there were two key issues to address; leadership competencies required strengthening, while personal and organisational capability needed developing.
Tailoring 360s to maximise business impact
The Cubiks team helped Knauf Insulation translate its current competency framework into statements within online 360 questionnaires. The results were integrated Leadership 360 tools that incorporates the client's values and sustainable leadership competencies, while enabling leaders to better understand and build on their performance.
It's all well and good to have great tools, but they only bring value when employees are committed to using them. To get the necessary buy-in for the new processes, Cubiks assisted the client with creating strategic internal communications and branding the assessments.
360s offer valuable insight and reflect Knauf's priorities
With content that relates to the real-life workplace demands of the company's employees, the Cubiks 360s provide an insightful and relevant experience for Knauf Insulation's leaders. They've found that the results offer valuable insight into their strengths and development areas, and importantly, how they link with the company culture.
When integrated into the Knauf Insulation talent development programme, this information strengthens development centre results and offers guidance on exactly where participants should focus their development activities.
On a larger scale, using the Cubiks 360s has fed into a more open feedback culture generally throughout Knauf Insulation.
 "The 360 is for us a powerful feedback tool and an important part of our Sustainable People Strategy. It enables us as a company to set up support for continuous development, targeted at real and concrete individual strengths, as well as to develop our leaders' agility and mindset of change to addressing the future challenges."

Virginie Limbourg, HR Talent & Development Manager, Knauf Insulation
Cubiks 360 is a flexible and fully customisable 360 degree feedback system. It is quick, efficient and simple to use, with users able to complete multiple reviews in one sitting. Fill in the form below or email info@cubiks.com to find out more.
---