Discover People Analytics: Watch the webinar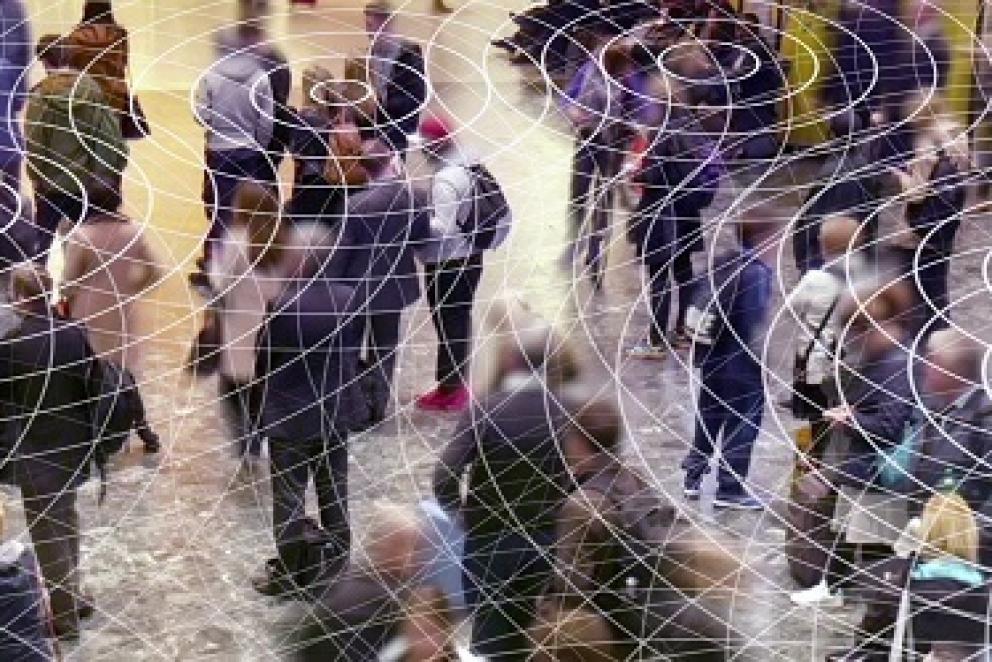 Discover People Analytics: Watch the webinar
In this interview, Jouko van Aggelen, Cubiks' Head of People Analytics discusses the key topics in this emerging field and talks about how HR professionals can get started.
The business world today is experiencing a data revolution; the volume, speed and availability of information has reached a scale previously unseen. Like other professions, HR also has an unprecedented quantity of data available and accessible. This opens up a world of opportunities that could lift HR to a new level and maximise its business impact like never before.   
However, HR is struggling to start. Why is this? Are HR professionals uncomfortable handling and trusting data? Is the leap into statistics too great for a function that's grown up around people?   
During the interview, Jouko demystifies the algorithms, turning People Analytics around to focus on how it equips HR to optimise talent – while still guarding the crucial human aspect. He elaborates on the huge opportunities that lie in analytics for talent detection as well as how it can enhance the impact of Learning and Development initiatives. 
---
About Jouko, Cubiks Partner and Head of People Analytics.
Jouko heads up Cubiks' people analytics programme. He's been delivering assessment and development centres internationally for over 12 years. These include complex international talent management assignments with major employers such as Heineken, Getronics, Mercer and the Dutch Police.
Drawing from his wide ranging experience, Jouko understands the massive opportunities open to employers who apply people analytics to their talent management processes. A big data enthusiast, Jouko is passionate about connecting people and data to create actionable insight on the trends, opportunities and challenges that matter to HR teams. He believes that people analytics is about much more than algorithms, and he's passionate about helping HR understand the unique talent stories big data analytics tells about each and every organisation.