Cubiks and Carrefour: Guiding candidates to apply for the best matched roles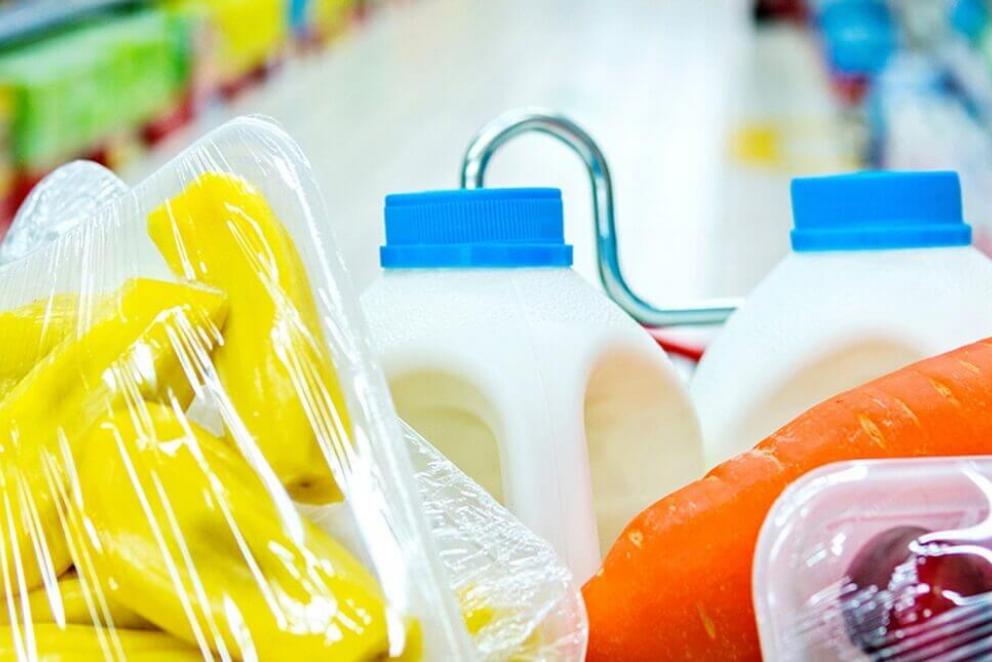 Cubiks and Carrefour: Guiding candidates to apply for the best matched roles
Carrefour is the biggest private sector employer in France, and as such receives over a million CVs every year. Working up to the launch of a new careers website, the company sought a solution that would help reduce high volumes of candidates. The aim was to cut down spontaneous applications by encouraging individuals to learn more about Carrefour roles and apply for only the most suitable jobs.
A key priority of this project was helping candidates identify what type of Carrefour career would suit them among hundreds of diverse options. In addition, it was crucial that the new approach communicated Carrefour's brand and values to its younger applicants.
Carrefour's HR and management teams have already been using Cubiks tools to sift external applicants, identify internal talent and improve employee mobility for several years. In this time, the retailer has benefitted from Cubiks' flexibility as well as the scientific validity of these tools. This partnership has continued to grow with the launch of an innovative new recruitment solution.
Collaborating for the optimum approach
To create this bespoke tool, a project team was created that included Cubiks, Carrefour and website designers Disko. 400 Carrefour collaborators with various roles were involved in identifying the traits and soft skills required for each job. This data was combined with expertise across the project team to build an online orientation and personality quiz that enables potential candidates to discover more about working at Carrefour.
This quick, anonymous questionnaire allows any visitor to Carrefour's new careers website to learn more about the retailer's jobs, regardless of their educational background, age or experience. After responding to the quiz, participants receive automatic feedback on their work preferences and motivation. This data is used to predict the most likely job matches, and candidates can then browse through a list of relevant opportunities they might like to apply for.
Spontaneous applications dramatically reduced
Since the questionnaire was launched in October last year, more than 10,000 candidates have taken part. A key measure of success is the quantity of spontaneous applications made. Carrefour was looking to reduce its high volumes and encourage only suitable candidates to apply for the most relevant roles. Compared to the previous year, the retailer has noted a 45% reduction in spontaneous applications, concluding that the questionnaire has gone a long way to educate candidates regarding the best position to apply for.
Thierry Roger, Director of "Espace Emploi" at Carrefour France said:

"As a responsible employer, we wanted to help people to find a job, and to refine their application. It was obviously necessary for us to set up this orientation quiz to help them in identifying their job description profile. Cubiks has helped us in this approach; creating and refining the most efficient tool to guide internet users toward employability".
In recognition of this distinctive approach, Carrefour won the 2016 Potientialpark first prize. Following a study involving over 4,000 students, Carrefour gained this accolade for its outstanding careers website and online and mobile applications process.
See the quiz for yourself on the Carrefour careers site.
To explore how Cubiks can help tackle your recruitment challenges, get in touch.