Cubiks Hire: Lancement le 7 Avril!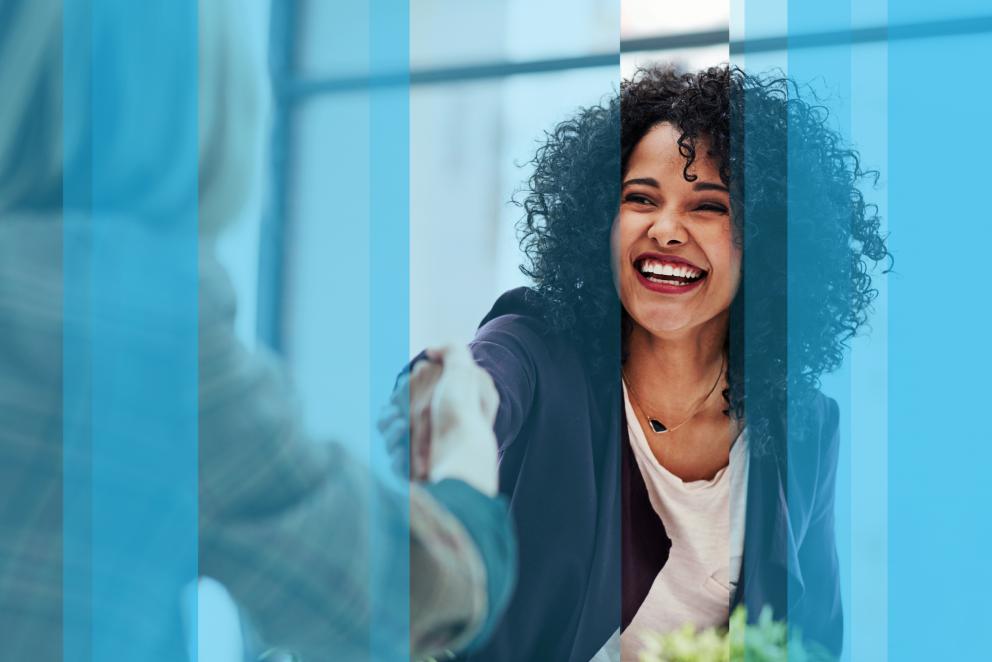 Discover the perfect match, for your candidates and your organisation - Launching on 4th April 2016!
This April, we're launching Cubiks Hire; an exciting new recruitment solution designed to speed up pre-selection, while showcasing your brand and leaving a positive impression with candidates. 
We know that attracting the best candidates and finding those with the best fit to the role can be a complex and resource-heavy process. That's why our experts have created Cubiks Hire, a highly flexible solution that saves time for recruiters, as well as enabling you to highlight what your organisation has to offer.
With a range of customisable modules, Cubiks Hire can include a personality assessment, as well as ability and competency-based tests. The system is easy to integrate with your applicant tracking system (ATS) and there's plenty of scope to add engaging, tailored content to connect with your brand. No ATS? No problem. Our automated application function allows candidates to self-register and complete Cubiks Hire as part of your recruitment process.
"Cubiks Hire brings employers the best of both worlds; a scientifically robust assessment solution which is easy to configure and easy to implement at the same time. It really takes volume recruitment to a new level, one where our clients have the capability to choose a flexible and highly cost-effective assessment process that offers all the advantages of a more bespoke approach in terms of employer brand and candidate experience."
Kate Young, Principal Consultant in Cubiks' R&D team
This automated, online solution:
Assesses the ability, behaviour and fit of your candidates
Can offer candidates a preview of your organisation
Includes comprehensive reports both for recruiters and candidates
Delivers solid, scientific insight for objective decision-making.
What's more, you can take your solution one step ahead by adding big data from your business. This will enable us to create a specific benchmark for a particular role, enhancing pre-selection assessments even further.
Check our websites for more information about the launch of Cubiks Hire, or find out more by getting in touch with us using the contact form below.
---