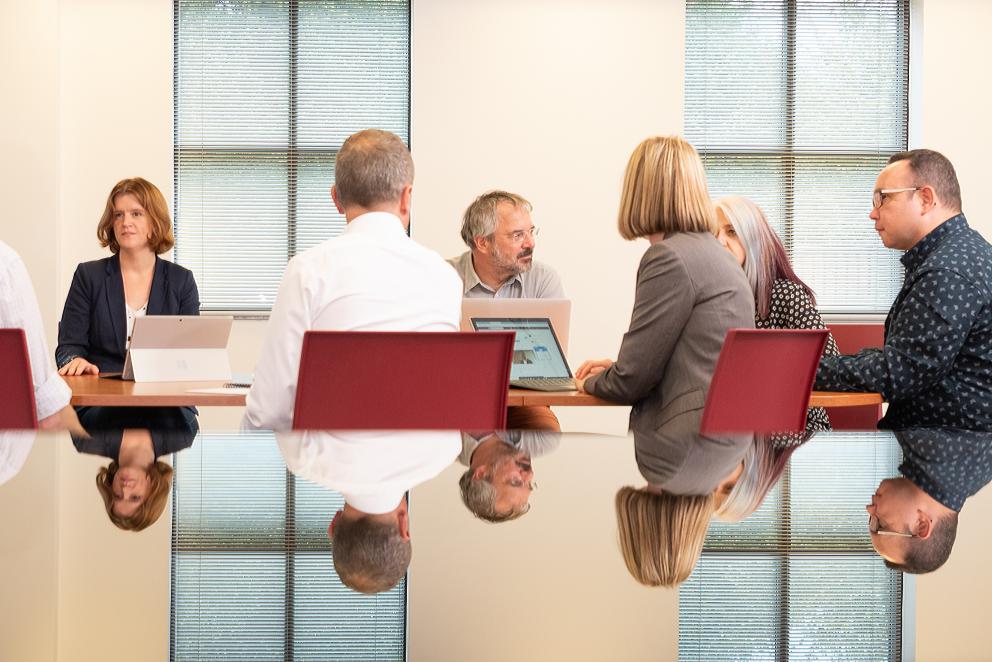 这是一群来自14个国家的、拥有相同的价值观的、尊重个性差异的的人,他们热情地投入这个行业,勤奋努力,热衷于看到每个人有所成功。你将与他们一起工作,一起成长。
  我们的目的是赋能人们实现他们的潜能,但是我们不能为每一个做到这点。我们以共赢为乐,快节奏地工作,高度依赖于相互合作。作为一个中小型跨国企业我们需要付出更多来获得成功。
At Cubiks we like to get together. I enjoy spending time with my colleagues at our bi-annual international conference, going on a secondment to work with a team from another country, or taking part in one of our virtual idea jams (like Dragon's Den...but better) to find the next big thing for Cubiks.
Cubiks is a great place to work, because we all have an amazing amount of respect for each other. It doesn't matter what you do within Cubiks, you and what you do is appreciated and valued by your colleagues around the world. Working together is what matters, people matter!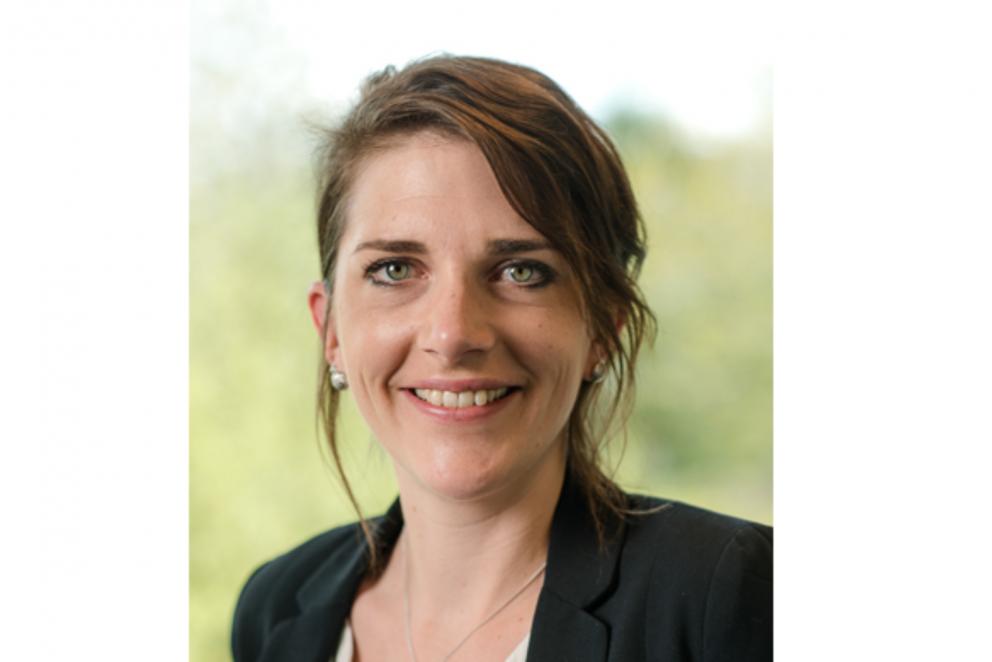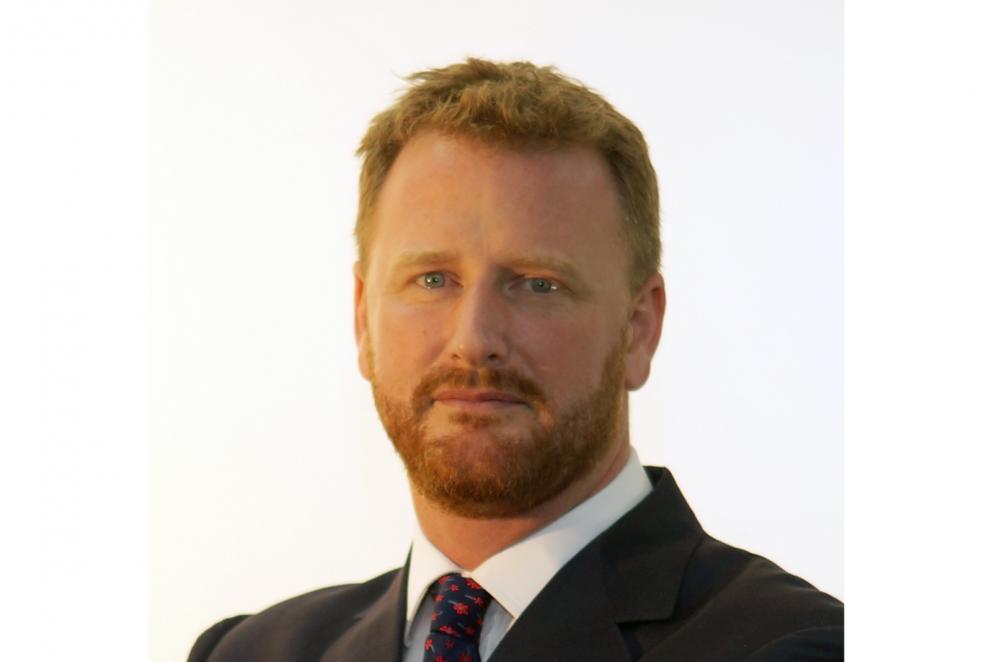 From the warm & genuine welcome for new joiners to the way that the most senior people listen respectfully and consider diverse ideas, or how people in distant continents who you've never met will take time out of their day to help you, Cubiks makes you feel valued and at home from day one
Cubiks DNA for me is a lot about working together as a team to achieve results. In some cases we get so close to our clients that they form part of the same team. We are also truly international and work across borders. In this sense the network or team for a Cubiks employee can be pretty broad and diverse which I personally appreciate a lot.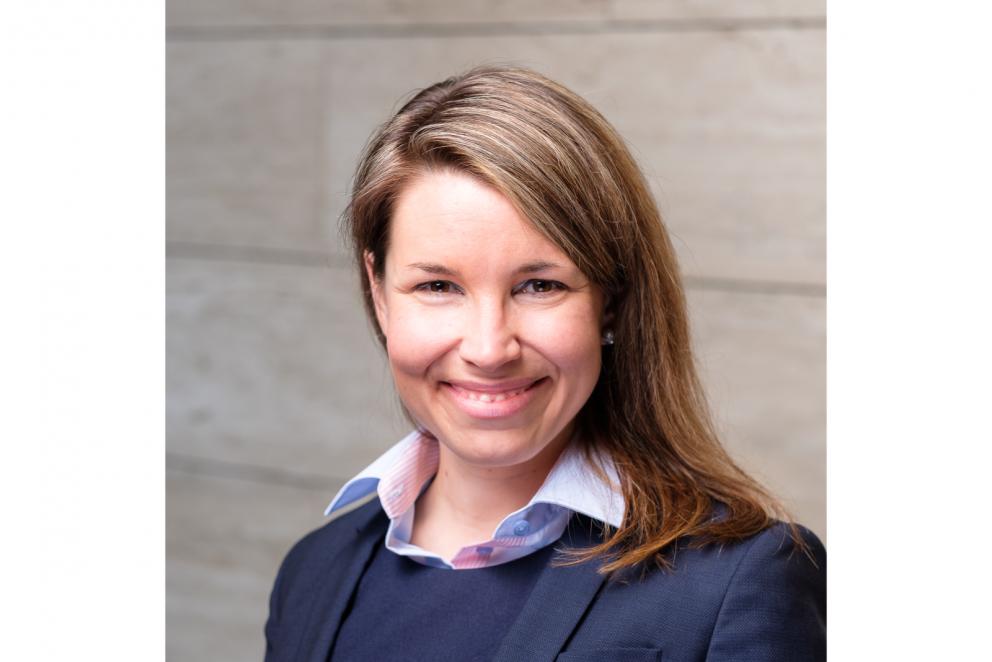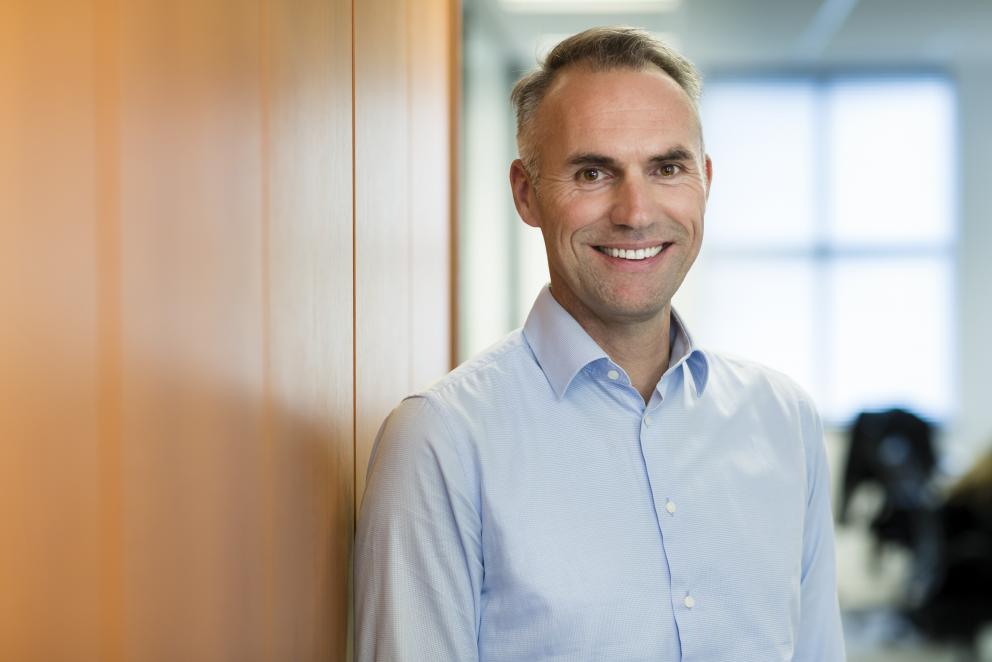 I have had a lot of opportunities to learn and do something new at Cubiks, both in operations and on the corporate side, as well as working internationally. I have been based in the Netherlands, UK, Malaysia and Hong Kong but have worked in many more countries!
Why have I stayed at Cubiks for 14 years? My various colleagues – everyone I've met along the way has affected me in some way, what a quirky, talented, motivated, kind and loyal bunch of Cuboids!